ABOUT NUTRAMARA
Nutramara is a 100% Irish owned and operated blue biotechnology company, ideally located on the south-west coast of Ireland in Western Europe. Nutramara is a leader in the blue revolution, harnessing the power of biotechnology, biology and the ocean to develop next generation phytochemical ingredients and formulations. Ireland's western coastline is over 3,000 km in length, so it is not surprising that there is a long and interesting history of seaweed use in this area. Its location in the North Atlantic Ocean with mild climatic conditions arising from the warm waters of the Gulf Stream, ensures an abundant and diverse natural aquatic flora.
READ MORE

SEA TO SHELF

Nutramara is part of a marine cluster located on the Irish Wild Atlantic Way, integrating the full value chain from Sea to Shelf. Nutramara seaweed harvesters sustainably cultivate and harvest seaweeds in optimum growth phases from the Atlantic Ocean and complete primary processing in an organically certified facility. This in-chain collaboration enables Nutramara to process pristine seaweed harvests within 12 hours, using novel sustainable technology releasing "closest to nature" high potency phytochemical molecules.
READ MORE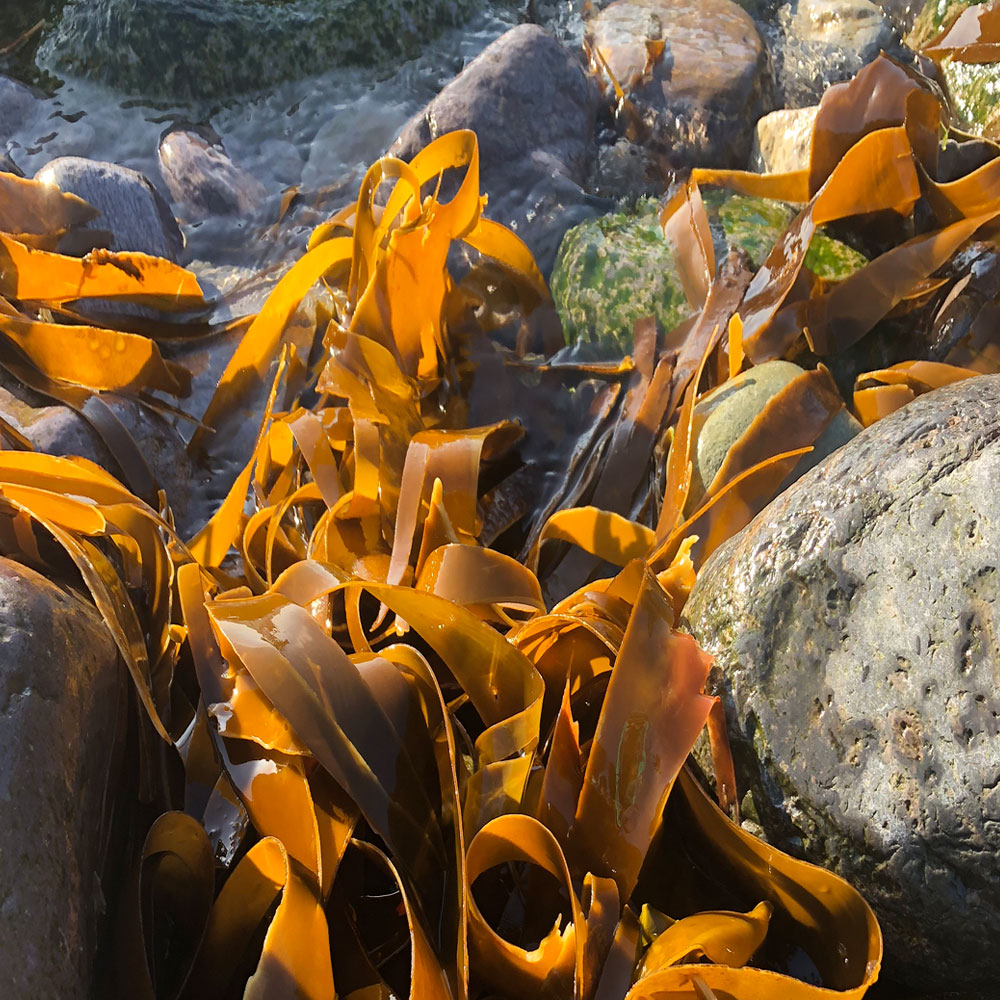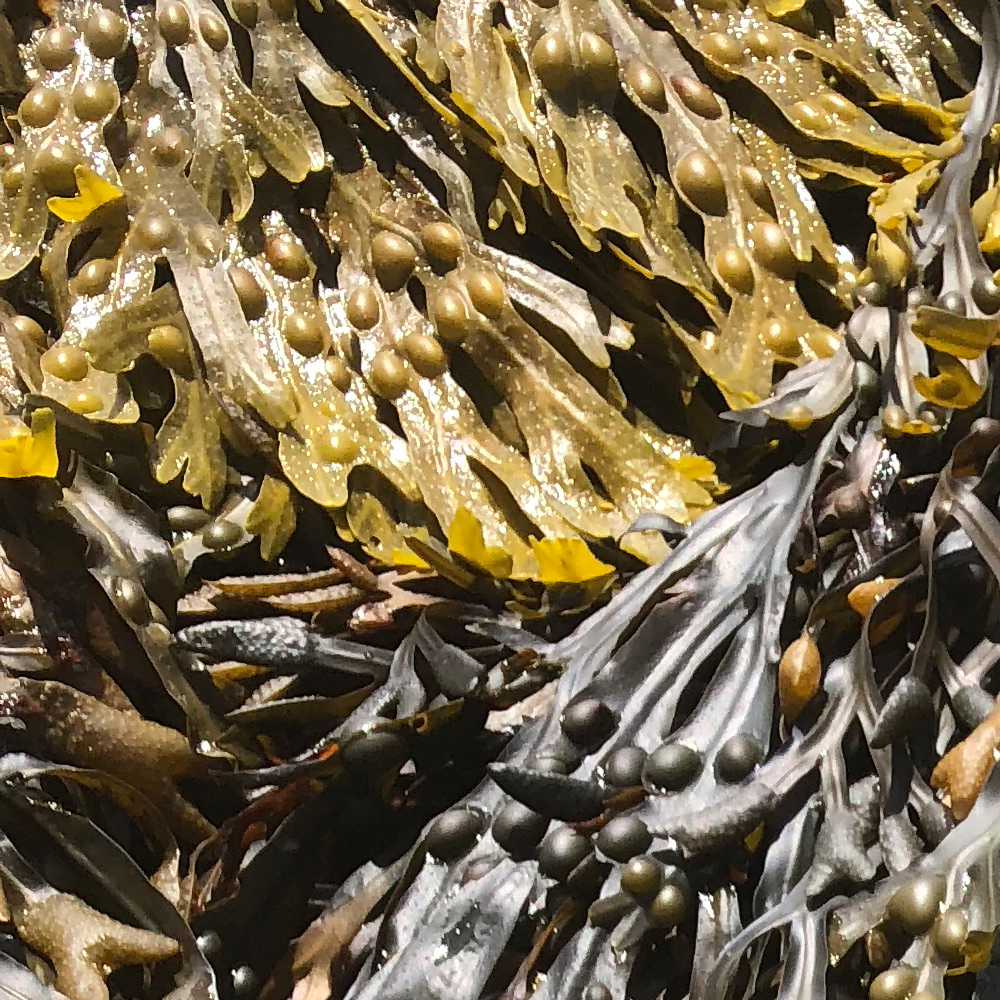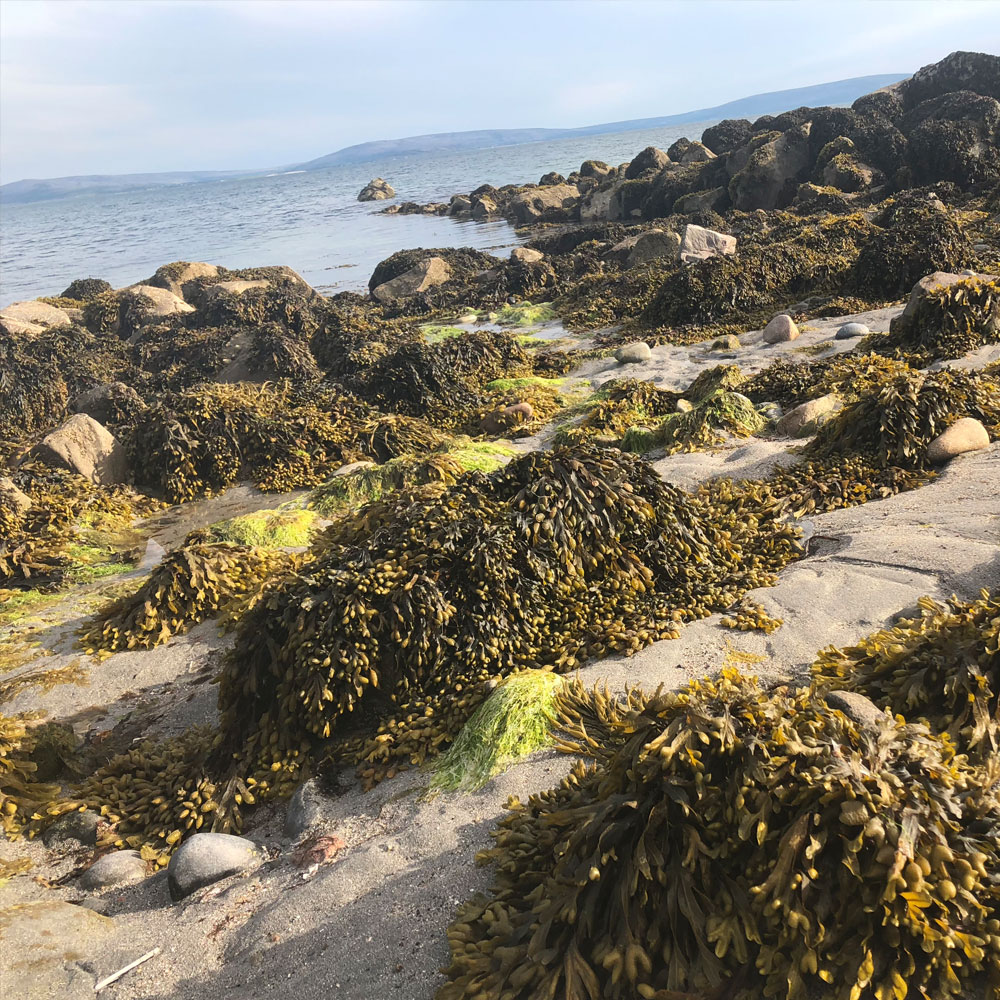 ORGANIC RAW MATERIAL
A wide variety of wild organic seaweed species are available in abundance along the Irish Wild Atlantic Way. The seaweeds utilised to create high-purity Nutramara ingredients and extracts are organic and sustainably hand harvested to encourage regrowth and ensure the delicate seabed goes undisturbed.